The Milky Way I Wanna Try!
The living spring water is like milk
Glacier milk | Milk spray, hear want to spray!
Every time milk mask pampers you

Made in Germany丨30ml x 1 Bottle Per Box
Liang Jiaxin ∣ like milk flavor the most
Pan Mei Ting ∣ Good makeup
Yang Liyi ∣ first-class oil control
The Milky Way I Wanna Try!
Milk spray, magical 3 seconds super positive!
The Milky Way I Wanna Try!
This chicken year, every day on his own vacation, almost no way to go to bed early, is to go to play, sleep late every night, but my sister and I can't do it. So buy this dot Ruby means that the thin branches and belts of the street are used all day long, becoming a good thing this month! Moisturizing and toning hand care at any time Hair protection anti-sensitivity Avatar #神水 Haha, good night!
Today's frozen left a lot of ~ rock sun recommended a can go to the end of the world in winter both glacier milk! Use more closely before putting on makeup Go out on the street to protect your hands Makeup can control oil Before training, you can moisturize all day long! Thin and easy to bring!
The name of the branch glacier milk lecture hall is really thought to be milk, the branch field is used all day, the sprayer spray surface has to be framed, and after use, it is good to control the oil rack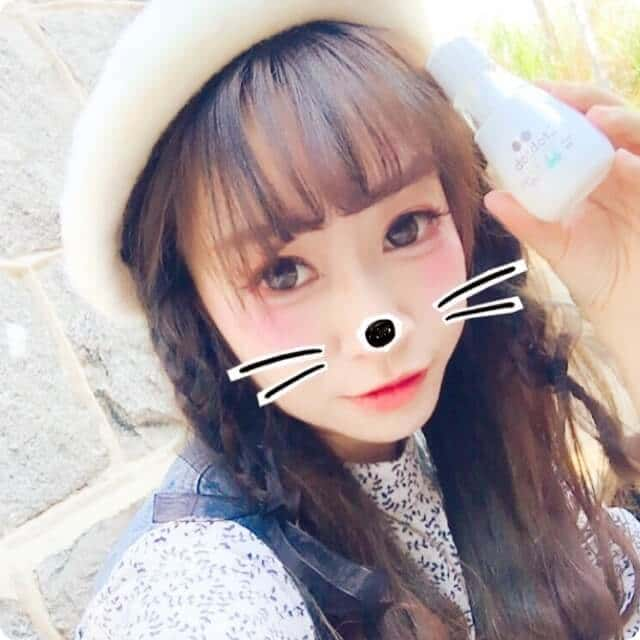 Spray a few dotdots before putting on makeup: Glacier milk real system will be pasted, and jiazhong can control oil, import, anti-allergy, hand care, skin care, a wild qi sun more effect of the real system to keep live
After 1 week of using Glacier Spray, the customer agrees that:
Magical 3 seconds super positive!
Small enough to carry it around!
Natural Mineral
Spring Water
The reasons of choosing Glacier Spray:
Pamper your skin from moisturizing, toning, to anti-allergy
The Milky Way I Wanna Try!
Milk spray, magical 3 seconds super positive!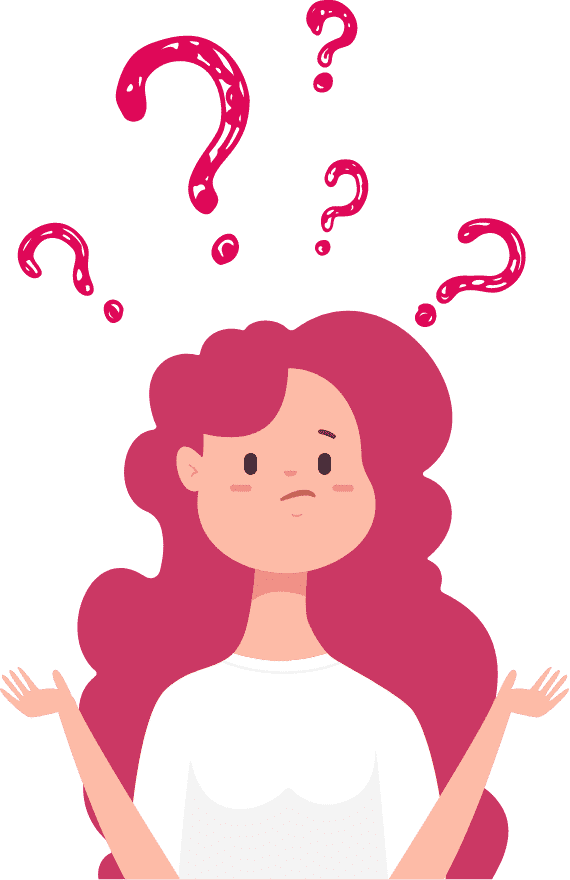 Encourage you, milk spray, magical super positive!
You can download our brochure or call us to learn more.

Enquiry Hotline: +852 6227 6040