Finished eating! Good hanging "little dessert"! Sore throat for a short time to soothe, good quick effect, good sleep quality, enhance immunity, protect the liver natural spots, slowly reduce, 3 months of treatment will be more ideal.
Finished eating! Good hanging "small dessert", improve immunity, see less than a few times the doctor has earned back, small problem Byebye!
German honeysa breaks the wall, concentrates, once in the morning and once in the evening, and a small spoon is enough.
After opening the German misa, please put it in the refrigerator and store it.
Place in a cool position to avoid direct sunlight, high temperature will affect the quality.
Yes, it can effectively improve immunity and speed up the recovery of the body.
Yes, pollen is especially good for women, improving iron quality and relieving menstrual pain.
Yes, German Misa has the effect of calming the nerves, improving insomnia, and achieving deep sleep quality.
Yes, German misa is a natural skin care product, apply to the face for about 15 minutes, then rinse off with water. (Note: People with sensitive skin should consult a professional.) )
Pollen Materia Medica records: from the root, liver purification, plaque fading.
Mixing is very difficult and difficult to preserve. German patent wall breaking technology, zero heavy metal detection, will be fully exerted in nutrition.
Take 1/2 teaspoons (about 2.5 grams) 1 to 2 times a day in the morning on an empty stomach for best results. Each bottle can be taken for approximately 10 days per person.
Touch German honeysa (about 2.5 grams) with a clean non-metallic spoon, chew slowly, let it melt in the mouth, (like eating ice cream), dissolve and swallow, drink half a cup of water, accelerate the absorption of the body
Note:
Avoid using a metal spoon with German Marks as it may damage its nutrients. Not suitable for children under six years old, infants and people with allergies to honey or pollen. Do not use while pregnant and breastfeeding. If you have any medical condition, please consult your doctor or nutritionist before using the product.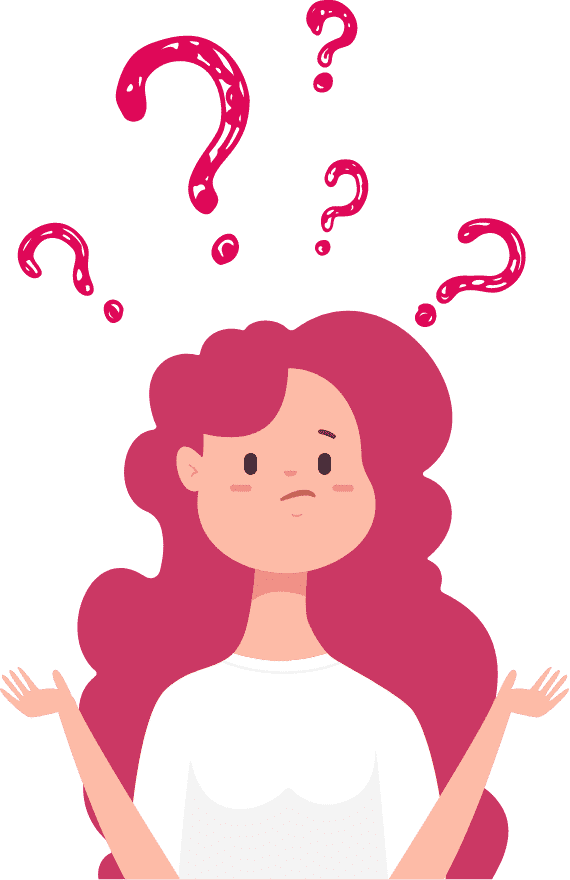 Frequently Asked Questions
Encourage you, little glitches, help you. Good hanging little dessert