Better Daily Care, In Every Way
Box of 2 vials /50gm per bottle
Trivial problems that you may have
Fainted
FEELING FAINTED FOR DYSMENORRHEA
Getting weak
Get sick when weather changes
Popping spots
Acne burst after eating hot pot
Originated from 130 years of German authority
Pure ingredients. Zero risk of heavy metal toxicity.
All natural. Additive free.
Featuring wall-breaking technology at low temperature. Delivering health benefits of a cordyceps
Better Daily Care, In Every Way
German Marks | Better Daily Care, In Every Way
Everyone knows the nutritional value and benefits of pollen, how to choose and preserve pollen nutrition and delicious, answer: German honeysa. Boosts the body's immunity!


Made in Germany丨50gm x 2 Bottles Per Box
The healthiest dessert ever, period!
After 1 week of taking German Marks, the customer agrees that:
Improves sleep quality and nasal allergy
Sore throat is super positive!
Better Daily Care, In Every Way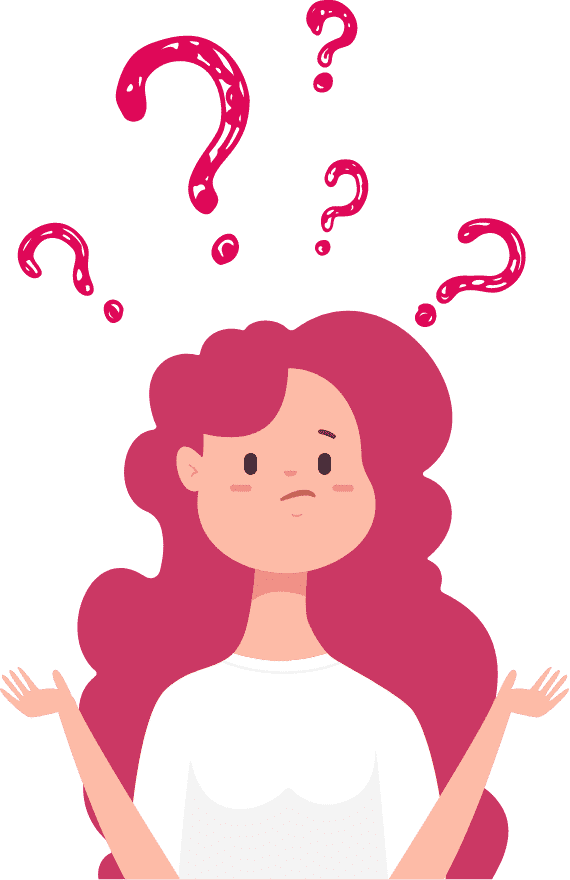 Frequently Asked Questions
Encourage you, little glitches, help you. Good hanging little dessert
You can download our brochure or call us to learn more.

Enquiry Hotline: +852 6227 6040