Better Daily Care, In Every Way
Box of 2 vials /50gm per bottle
Trivial problems that you may have
Colored spots, how could you bear it?
So many spots
It's annoying🤯
Makes me ugly
How do I go for a date? 😕
It's more obvious
Can't face it
😭
Fainted
FEELING FAINTED FOR DYSMENORRHEA
Getting weak
Get sick when weather changes
Popping spots
Acne burst after eating hot pot
Pretty face
full of blemishes!
"Monthly pain" period pain
It is common after breakfast
"Snorting" scares loved ones
Century-old Authenticity from Germany
Pure ingredients. Zero risk of heavy metal toxicity.
All natural. Additive free.
Featuring wall-breaking technology at low temperature. Delivering health benefits of a cordyceps
Better Daily Care, In Every Way
The healthiest "dessert" ever!
German Marks | Better Daily Care, In Every Way
Produced by a century-old organic bee farm in Germany, German Marks are packed with well-preserved nutrients including vitamins, minerals and micronutrients of bee pollen, making it incredibly healthy and delicious. Potential benefits include alleviating allergies, reducing inflammation, relieving menstrual cramps, and improving sleep quality and immunity.

Made in Germany丨50gm x 2 Bottles Per Box
The healthiest dessert ever, period!
Value: Enjoy healthy life
Take German Marks and enjoy health together!
Editor of Dotdot
We understand Your Concerns!
Customers usually perceived costs rather than actual benefits.
We'd love to let you know the "three great values" of German Marks
Consume and enjoy together
The healthiest "dessert" ever!
Better Daily Care, In Every Way
Lightening Dark Spots:Reduce the look of dark spots, birthmarks and melasma
Nasal Allergy: Improves nasal allergy
Good Sleep: Improves sleep quality
Period pain: Relieve menstrual cramps
Liver protection: Promote liver health. Prevent hangovers.
Brightening:Give skin a radiant and rested look
Sore Throat: Relieve discomfort in throat
Anti-influenza: Enhance immunity
Let's hear what they think!
TREAT SORE THROAT AT KARAOKE
Bid farewell to menstrual pain
Nasal Allergy
Showing improvement

Lightening Dark Spots
Get glowing skin
Good Sleep
Improve sleep quality
Anti-influenza
Enhance immunity
Liver protection
Protect liver from hangovers and all-nighters.
Menstrual cramps
Bid farewell to period pain
After 1 week of taking German Marks, the customer agrees that:
Improve dysmenorrhea & sore throat
Improves sleep quality and nasal allergy
See doctor less frequently
Better Daily Care, In Every Way
Our Target
A promise of confidence, assurance, ​commitment and satisfaction
Quality Assurance
​Commitment to 100% quality assurance. Free returns or exchanges within 7 days of purchase.
Accurate delivery​
Upon receiving payment, we will approve your order and ship the goods. The system will send you a tracking number via e-mail for you to check the status of your parcel.
HKD$50 Coupon for New Members
( upon purchase of HK$1,500 )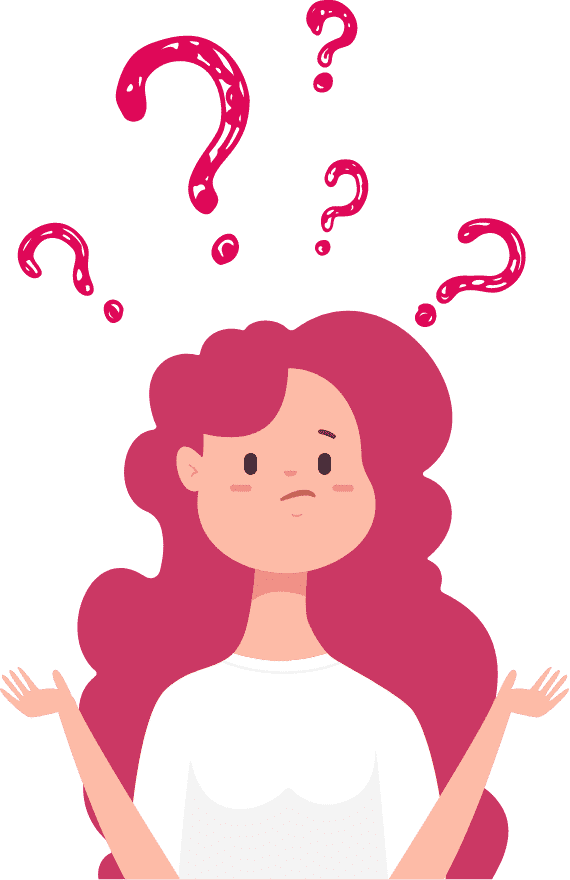 Frequently Asked Questions
Encourage you, little glitches, help you. Good hanging little dessert
You can download our brochure or call us to learn more.

Enquiry Hotline: +852 6227 6040
Our Office in Asia Pacific
For sales enquiries, customers can visit our representative office for Asia Pacific, regional agents, wholesalers, distributors, and retailers.
Visit our stores / retailers across Hong Kong and shop for Dotdot products.
Buy via Whatsapp, phone or mobile app