Is the bone collagen, the body and skin needs, with the age of collagen will be naturally lost, supplement collagen is a very convenient method, adjust the inside to the outside, nursing palace, send young.
Skincare products are part of helping the skin surface clean, protect and repair. German Collagen EX is replenished from the root, adjusted from the inside to the outside, nursing the palace, adjusting health, sending young.
Wow many people like, yearly, bright, skin more elastic, pores are delicate, wrinkles are reduced, and nails are brightened. Middle-aged women will be more pronounced, with a prolonged chest and a feeling of wetness.
Vegetarians should avoid using this product.
People with severe proteinuria should avoid using this product.
Do not use this product while pregnant and breastfeeding.
A branch of muscle drink super convenient drink, sweet taste, carefully think about collagen is easy to deteriorate, how to preserve? Sweetness affects the skin, how to choose the taste?
German collagen EX should be drunk immediately after taking, because there is no anti-adhesion agent, colorless and odorless absorption is better.
dotdot has been sold in Hong Kong for 10 years, especially joint pain German collagen, good reputation, foot pain good flipping buried EX, confidence guarantee.
It is recommended to add milk or or honey for a more ideal effect.
* Take 1 sachet on an empty stomach in the morning, wait for 15 minutes before eating, Note: Avoid mixing with Chinese medicine for a short time, it is recommended to drink it after 2 hours apart.
* Take 1 sachet half an hour before bedtime for best results.
* Beauty Drink : Groove milk delicious drink to enhance the skin beauty effect.
* Warm Palace Drink : Mixed with honey drink, it is better to raise the palace
* Drink after doing exercise, easier to absorb and send young
1 pack is enough, can be combined with silicon supplement effect is more ideal.
answer. Everyone absorbs it differently, and when it is overdose, it can cause skin allergies to appear. If you have allergies, please suspend taking and drink plenty of water.
Germany's leading micron absorption technology, water solubility is easy to absorb, the effect is good.
20 sachets per box, 1 sachet per day, can be taken for 20 days.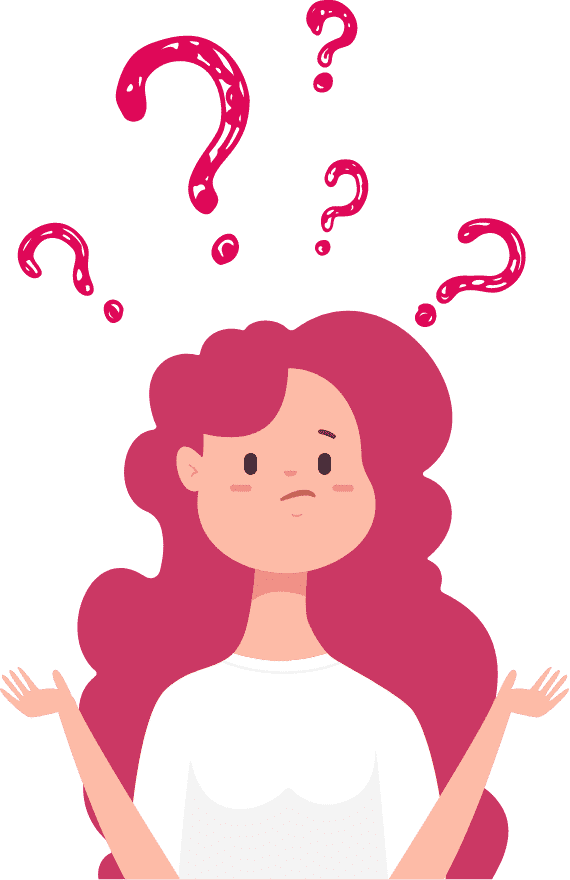 Frequently Asked Questions
Try it out: Stay Young and feel confident again.
You can download our brochure or call us to learn more.

Enquiry Hotline: +852 6227 6040