Stay Young with a Healthy Uterus
I don't want to look old...
I want to scare my loved ones
Old enough to be expected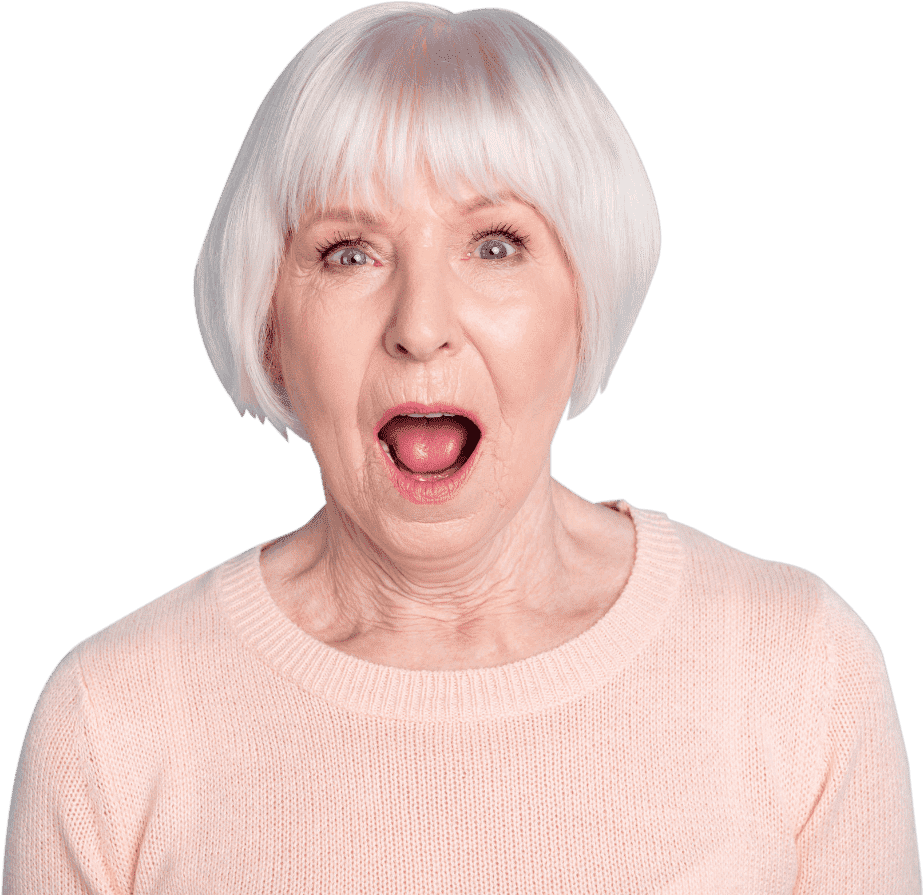 German Collagen EX | Stay Young with a Healthy Uterus
German Collagen EX Hydrolyzed Collagen is known as "German Ejiao" popular among European women, patented UltraVita micron protein technology, started by the "Nursing Palace" to supplement the body's collagen intracellular nutrition, naturally enhance skin elasticity, whiteness, smoothness, nursing palace, send young.

Made in Germany丨20 Packs Per Box
Editor of Dotdot
Act now to maintain a youthful look!
The Key Benefits of German Collagen EX
How to choose a collagen product丨Reference
5 Q&A about Collagen丨Reference
Try it out: Stay Young and feel confident again.
Uterus is very important for women, affecting fertility, aging and collagen loss, from the age of 20 years old, the body's self-generated supplement has been completed, the body transformation will begin to affect the annual loss of collagen by about 1%, such as the law of blossoming and fruiting, the loss index will continue to increase after the age of 30, and the loss will be exacerbated after the age of 40. In addition, like sweet, often drinking, pregnancy, children's pressure, marital problems, menopause, endocrine changes, hormonal imbalance, age growth, lack of sleep will accelerate collagen loss, such as failure to supplement collagen in time, will lead to enlarged pores, wrinkles, laxity and other aging emerges, muscle loss, but also lead to cartilage loss, flexibility loss.
You lose collagen every year
Exercise. Happiness. Good sleep.
Collagen. Uterine Health. Detox.
10 years of word-of-mouth testimony,Hydrolysis is easy to absorb, made 🇩🇪 in Germany, very effective!
How do I choose collagen supplements?
Sugar-free
Avoid glycation that accelerates the aging process
Absorption Rate
Hydrolytic soluble, 95% easily absorbed
Origin
Made in Germany. Promise of Confidence​.
Temperature
Taking collagen with room temperature water for better results
Proved by Experiments
Flower gum sea cucumber, the effect is too slow, may not be absorbed by everyone
Boost collagen production
Send you young and lovely children!
After 1 week of taking German Collagen EX, the customer agrees that:
For 2-3 days, feel the pores
1 week Feel to bounce, white, slip
Mixing milk in your drink could boost uterine health even more.
Drink up after you're finished with your exercise for faster absorption.
WOW A lot of people like it
1 minute to recuperate, young and relaxed
Stay Young with a Healthy Uterus
The reasons of choosing German Collagen EX:
Nursing palace, young and most provincial mirror

A 3 to 6-month treatment that helps you stay young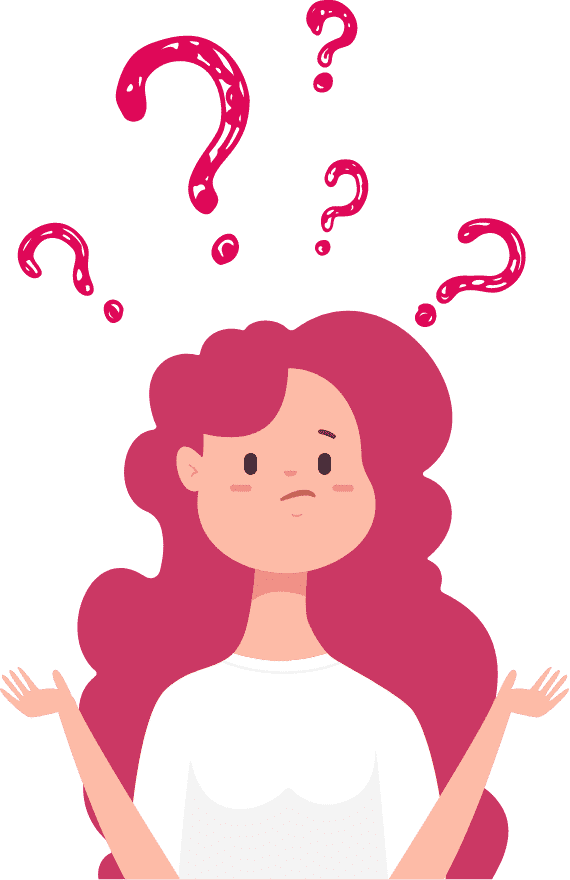 Frequently Asked Questions
Try it out: Stay Young and feel confident again.
You can download our brochure or call us to learn more.

Enquiry Hotline: +852 6227 6040